HttpWatch 8.2 is now available for download. As well as including support for Firefox 12, we've also improved the use of the clipboard for transferring content from requests directly into other applications: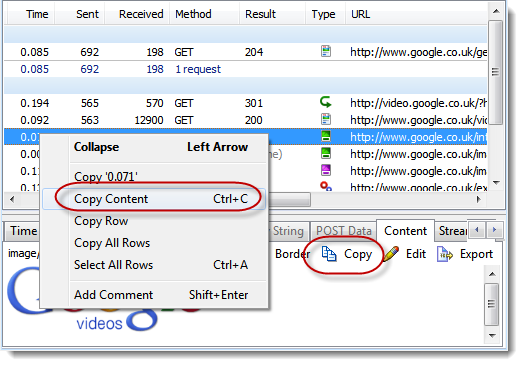 The content is placed on the clipboard as text or image based formats as appropriate and as a file object. The file object format can be directly pasted into supporting Windows applications. For example, a content file can be pasted into a Windows folder: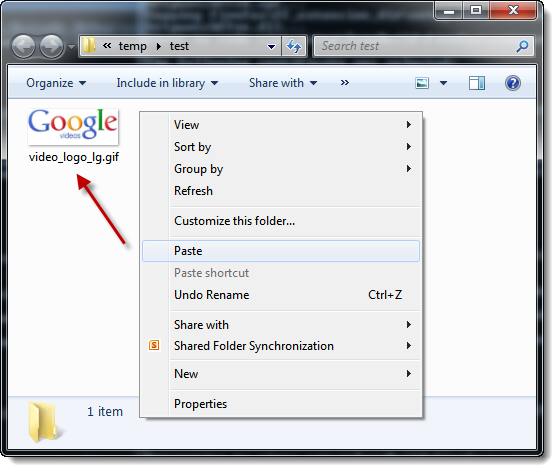 Or as an attachment in Microsoft Outlook: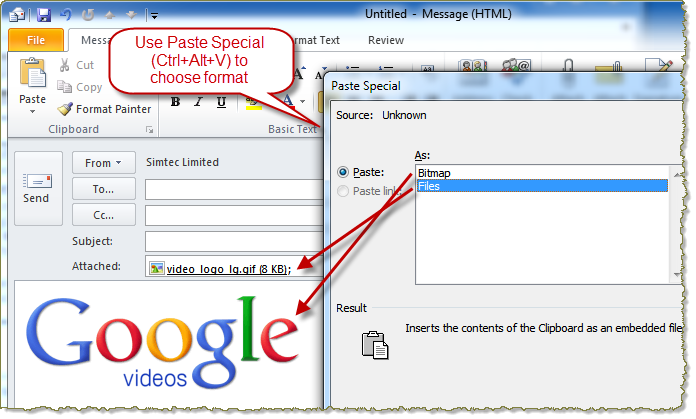 If you've got any suggestions about how we can improve your productivty in HttpWatch please contact us using the HttpWatch Feedback Form, by email or by adding comments to this post.