HttpWatch 8.1 is now available for download. The new features in this release include support for Firefox 11: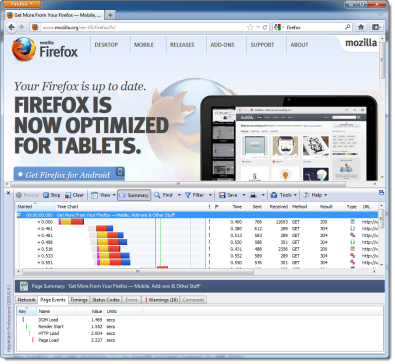 and Internet Explorer 10 running on the Windows 8 Customer Preview: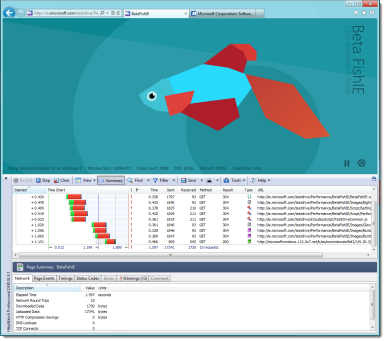 There's also support for auto-completion of text entered into the Find: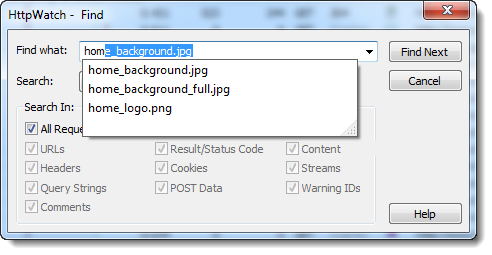 and Filter windows: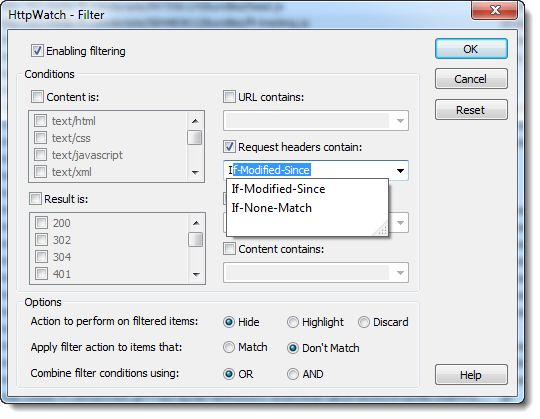 You can check whether you have the latest version installed by going to Help->Check for Updates in HttpWatch. A full list of changes is available in the version history.