Customers have been asking us to add Chrome support to HttpWatch for the last eight years or so. It's taken much longer than we hoped, but we are excited to finally support the Chrome browser in HttpWatch 11.
Once you install HttpWatch 11 and approve the extension in Chrome you get an HttpWatch button in the toolbar:

and a context menu item: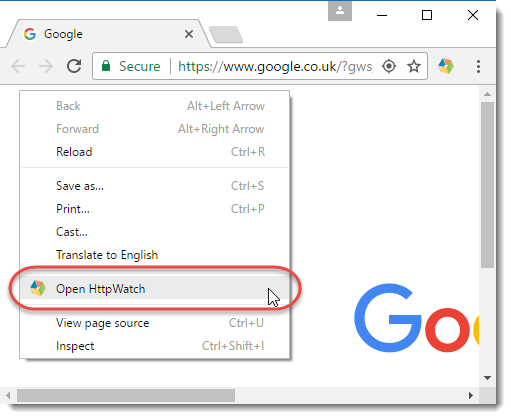 Nearly all the features from HttpWatch for IE are available in the Chrome extension including advanced Find/Filter, customizable columns, info tips, password masking and more. Here's a screenshot from the HttpWatch Chrome extension showing whether HTTP/2 is used and recording traffic across multiple pages: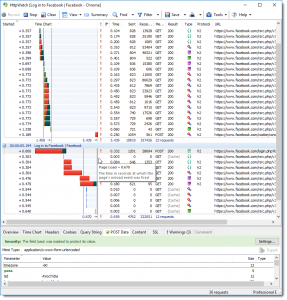 There are few areas where we weren't able to provide the same functionality:
No Streams tab
No Cache tab
Automation API is not yet available but will be added in version 11.1
No Render Start page event
The HttpWatch window is always undocked from Chrome
Where possible we will address these limitations in future updates. As with previous versions there's a free Basic edition and a paid for Professional edition allowing the easy collection of detailed log files from customers or in-house users.
We have also improved the HAR compatibility in this release – it's now possible to save (Cache) and failing requests in a HAR log file: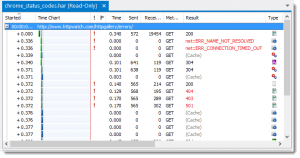 Customers who purchased HttpWatch Professional 10.x on or after February 22nd 2017, or had a maintenance agreement that was active on May 22nd 2017, can use their existing license key to install version 11.x. You can check whether a free or paid upgrade to HttpWatch Professional 11.x is available by going to Help->Check For Updates.